Associations
At STIEBEL ELTRON, we are aligned together with various associations across New Zealand and the world. We appreciate their dedication to facilitating the exchange of ideas and information regarding the use and move towards energy efficient products. By working together with these associations, we hope to push an improvement in New Zealand building standards for improved living conditions. We finally would like to extend a word of thanks to these associations for supporting positive networking and communication in the industry.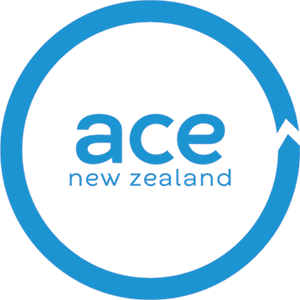 ACENZ (Association of Consulting Engineers)
ACENZ (Association of Consulting Engineers) is a firm-based membership Association representing consulting and engineering professionals throughout New Zealand in the built and natural environment. They provide business leadership in matters relating to the construction, engineering, and the professional services industry. Their goal is to expand the influence of the industry and to support members improve their business performance and the quality of service.

Master Plumbers
Master Plumbers is a national Membership organisation that represents excellence in the plumbing, gasfitting and drainlaying trades. With 17 Associations and Branches throughout the country they provide support to Member businesses enabling them to be the best. In addition, they are committed to bringing up future generations of skilled tradespeople through the Master Plumbers-owned Masterlink group apprentice training scheme.

German New Zealand Chamber of Commerce
The German-New Zealand Chamber of Commerce Inc. (GNZCC) is uniquely positioned to help both New Zealand and German businesses and individuals through an increasingly competitive global market environment. Founded in 1983, the organisation has become an important partner in nurturing bilateral trade between Germany and New Zealand.

New Zealand Green Building Council
The New Zealand Green Building Council (NZGBC) is a not-for-profit, industry organisation. Their vision is that New Zealanders live, work and play in healthy, efficient and productive buildings in a sustainable built environment. The NZGBC was founded in July 2005 and became a member of the World Green Building Council (WGBC) in 2006.
Prefab NZ
PrefabNZ is a non-profit membership organisation that strives to inform, educate and advocate for innovation and excellence in offsite design and construction in New Zealand. They are passionate about how prefabrication and new technologies can result in a better built environment - in high quality, smart, green, safe, fast, innovative and efficient building solutions. Their mission is to increase the uptake of innovative prebuilt construction to 40%* by cost by 2020.