Ventilation for commercial spaces
Heat recovery ventilation can help minimise the spread of aerosols
Ventilation has become a constant topic during the COVID-19 pandemic and it is something schools and other commercial facilities can and should address.
Heat recovery ventilation ensures fresh and healthy air. Ventilation systems purify the air and reduce the aerosol concentration — reducing fatigue, headaches, dry throat and eyes, asthma and most importantly, the risk of infections.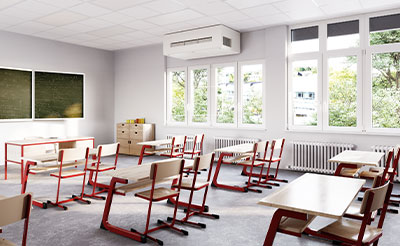 Fresh, healthy air: plan your next project with STIEBEL ELTRON
Get in touch. We look forward to helping you with your project.
Ph: 09 486 2221
Easy to install, healthy indoor air
With decentralised ventilation, the ventilation system is installed where it is needed — directly in your classroom. Installation is simple and can be completed quickly. Decentralised ventilation appliances ensure optimal ventilation of the entire classroom and work independently of one another — the old air out, and the healthy air in.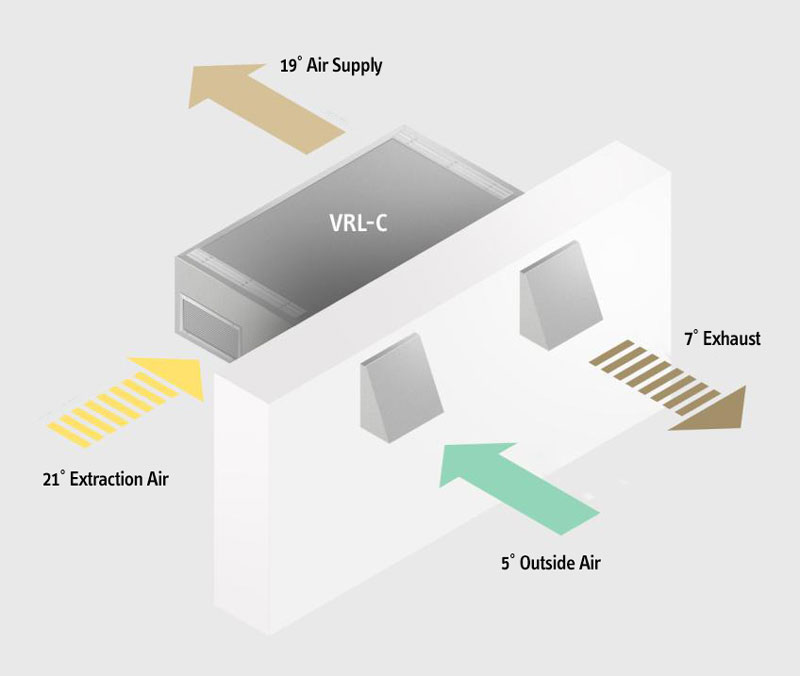 The ventilation device for schools, kindergartens, restaurants and offices
The VRL-C decentralised heat recovery ventilation system recovers up to 92% of the heat that would otherwise be lost through an open window. It then transfers this thermal energy to the fresh supply air. That means: In winter, the cosy warmth is retained in the classroom. The virus-contaminated exhaust air is discharged to the outside as exhaust air. The use of the ventilation system is harmless compared to recirculation devices.
The result: Fresh, healthy air - and comfortable temperatures in the classroom.
To the product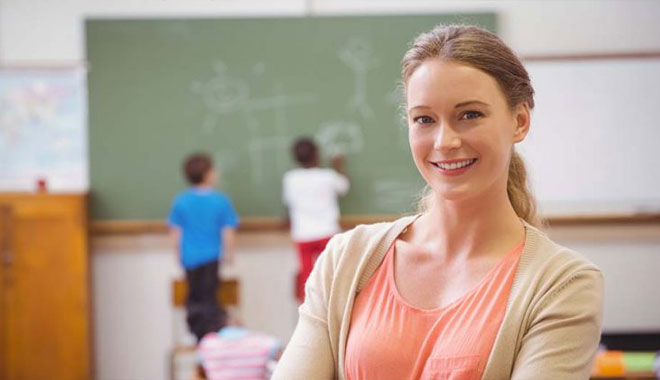 Easy to upgrade
A relaxed learning atmosphere at the school is important. A retrofitted ventilation unit ensures that it stays that way under corona conditions.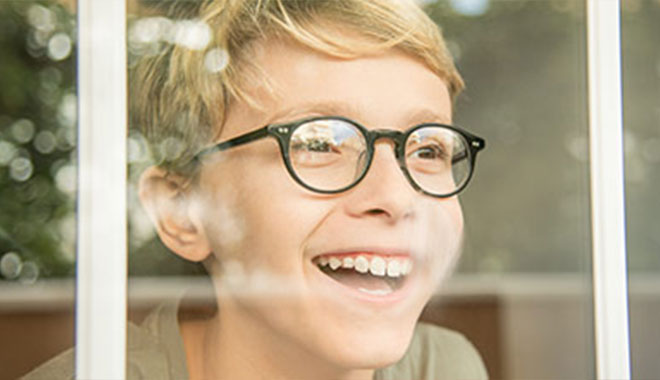 Ventilation devices can do more
Fresh air for schools, offices, restaurants and day care: The VRL-C ventilation units are also available with a duct connection for installation in the centre of the room.
Benefits of the VRL-C for your classroom
Fresh and healthy air through controlled ventilation

Special filter systems for indoor air hygiene

Energy-saving ventilation with heat recovery and variable air output (up to a class size of 35 students)

Healthy room climate through heat and moisture recovery
VRL-C: The ventilation unit for retrofitting restaurants and offices
The VRL-C was specially developed for use in schools and childcare centres as well as restaurants and offices. With an air volume flow of up to 870 m³ / h, it reliably ensures an air change that significantly reduces the virus-contaminated aerosol concentration and thus the risk of corona infection.
Regular air exchange in the restaurant
Ventilation systems and ventilation devices have long been in use in many cafés and restaurants. They remove odours and stale air and provide fresh air. Tip: Retrofitting is quick and easy.
Products & Solutions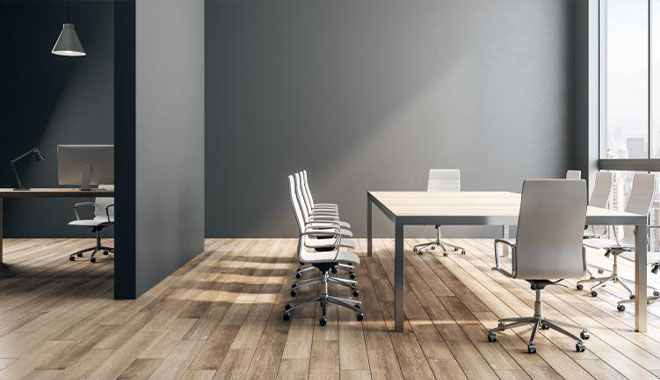 Employee protection in the office
Protect your employees and maintain thermal comfort. Our ventilation solutions are available for a pleasant climate and comfortable temperatures in the workplace.
Products & Solutions
Interested in our ventilation solutions?
Get in touch. We look forward to helping you with your project.
Ph: 09 486 2221